History
1823
Jesse Lee Reno is born in Wheeling, Virginia (now West Virginia). His ancestors, who emigrated to the United States from France more than a century earlier, changed the spelling of their surname "Renault" to "Reno."
1842
Jesse Lee Reno attends the US Military Academy in West Point, New York and graduates eighth in his class.
1847
Reno commands an artillery battery during the Mexican-American War. He is recognized for his bravery and valor twice during the war, first at the Battle of Cerro Gordo, and later at the Battle for Mexico City.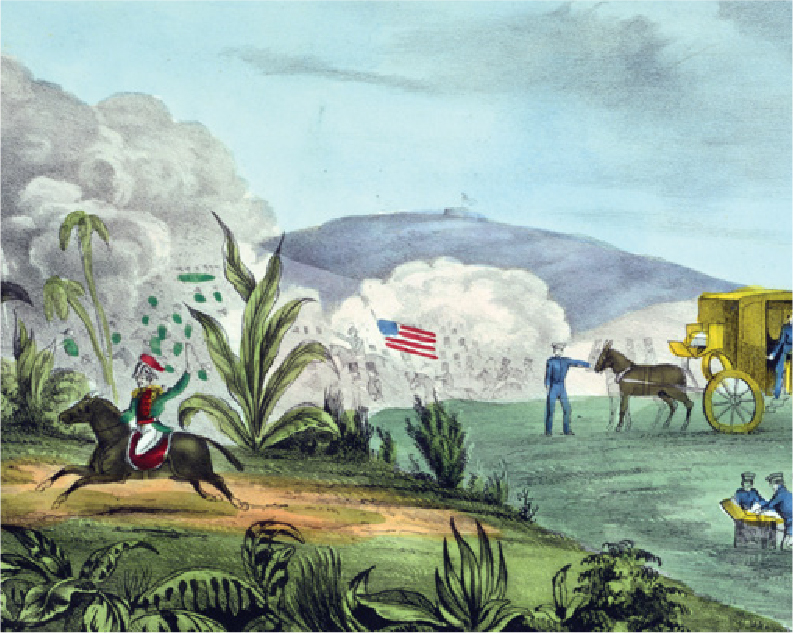 1853
Reno marries Mary Blanes Cross. Throughout their marriage, the couple has five children. Two of their children go on to other notable achievements: Conrad Reno becomes a well-known attorney and Jesse W. Reno invents the first working escalator.
1857
Reno is assigned to go with Brigadier General Albert Sydney Johnston as chief of ordnance on a two-year expedition to the Utah Territory, an organized incorporated territory of the United States, which was later admitted to the Union as the state of Utah.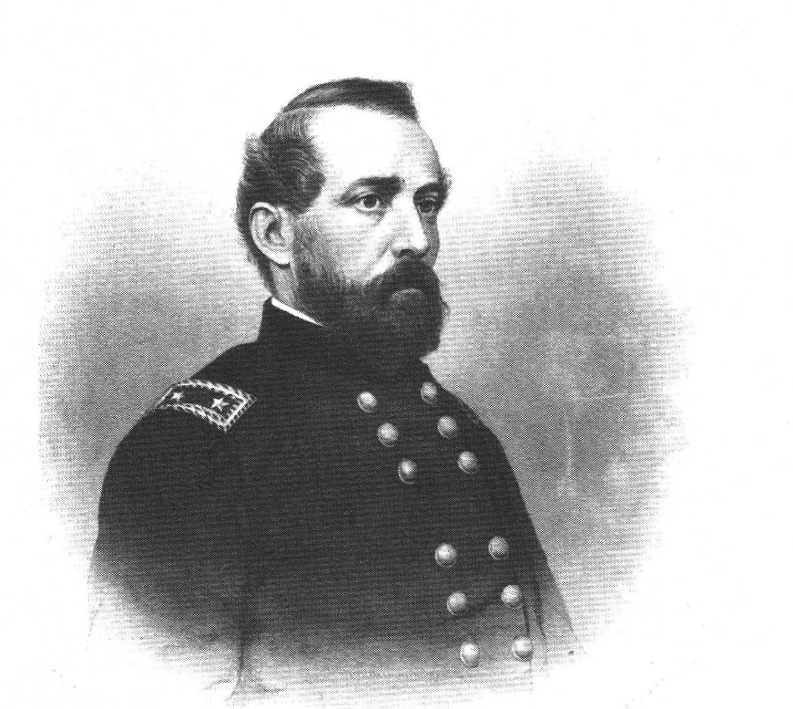 1859
Reno is promoted to Captain and takes command of the Mount Vernon Arsenal near Mount Vernon, Alabama.
1861
Reno is forced to surrender the Arsenal to troops from Alabama, a civil transfer ordered by the Governor of Alabama, Andrew B. Moore. Alabama secedes from the Union.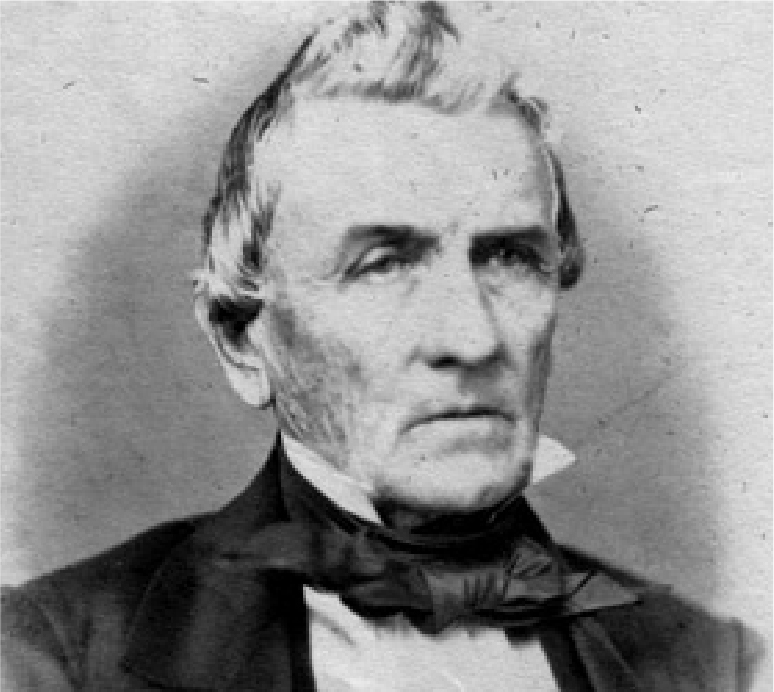 1862 (JULY)
Reno is appointed a Major General and commander of a corps of the Union Army, the IX Corps, during the American Civil War. "Reno's IX Corps spent the day in Frederick, Maryland, as the Army of the Potomac under Major General George McClellan advanced westward in pursuit of the Confederate Army of Northern Virginia under General Robert E. Lee."
1862 (SEPTEMBER)
Reno is shot to death in the chest by a rookie Union Soldier who mistook him for Rebel Cavalry in the Battle of Fox's Gap in South Mountain, Maryland.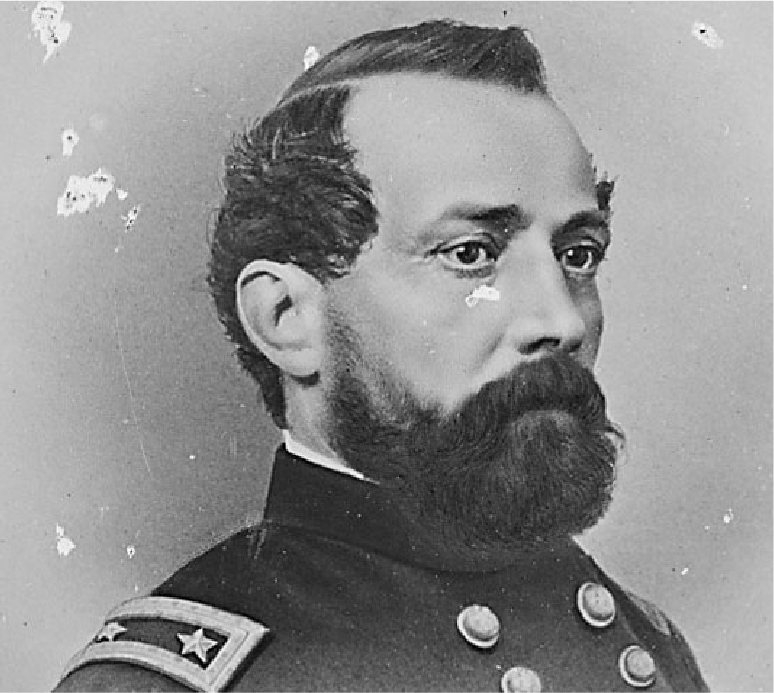 1868
A new, small town called Lake's Crossing, located along the Truckee River in Nevada, near the road to Virginia City, is renamed "Reno" – after General Jesse Lee Reno, by Charles Crocker, a railroad superintendent for the Central Pacific Railroad.
1907
John Corsiglia, an Italian immigrant, builds The Royal Hotel on the corner of East 4th Street and Evans Avenue in Reno, Nevada. Designed by local architects Woodard & Comstock, The Royal Hotel offers 14 rooms for rent on the upper two floors, while The Royal Bar occupies the ground floor.
1920s – 1930s
The Royal Hotel goes through a series of management and name changes, although the purpose of the hotel as a temporary residence for transient workers and divorcees remains the same.
2007
Ryan Gold, Justin Owen, and Ravi Anne purchase and renovate the former Reno Jazz Club. The partners operate a bar, the Lincoln Lounge – a local favorite named for its location along the old Lincoln Highway – on the ground floor for over a decade before selling the property in 2018.
2018
Renovations and restoration begin on The Jesse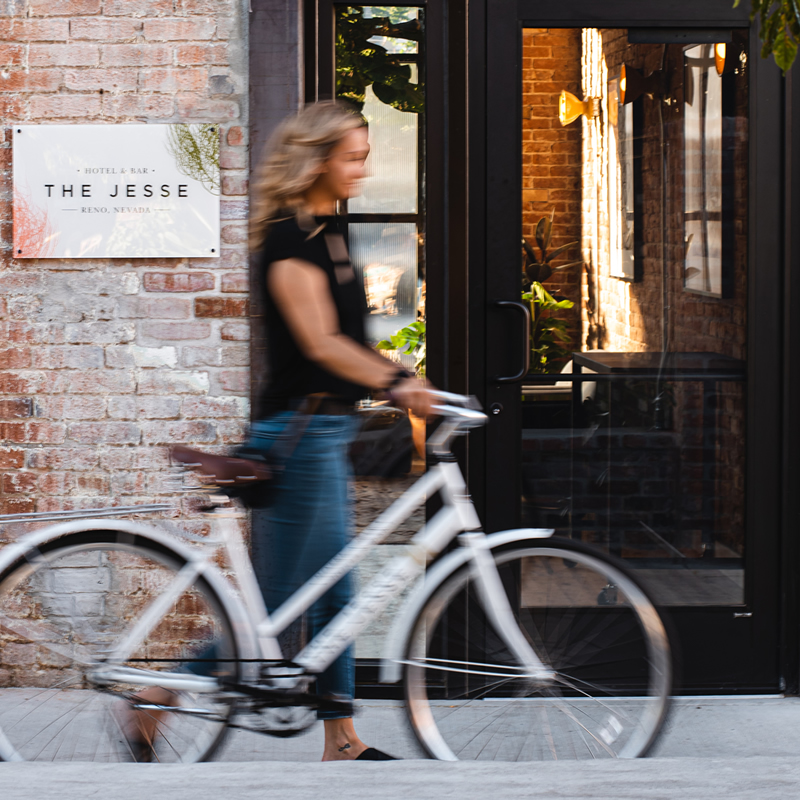 2019
The Jesse opens for business
Select images and information courtesy of renohistorical.org and Marion Hotel article author Alicia Barber.